Newsletter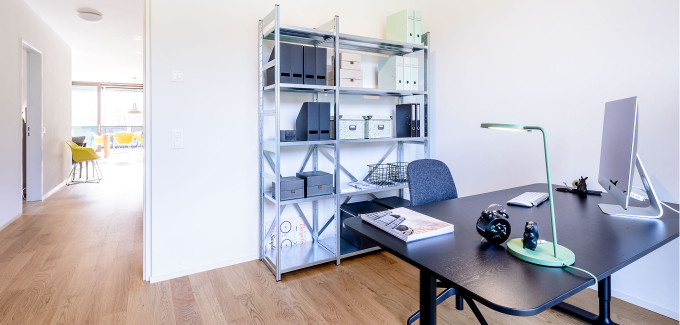 Embed Widget:
-----
Embed iframe:
I agree to receive information about new projects and news from bonainvest Holding AG. Revocation is possible at any time.
My data will only be used for this purpose and will not be passed on to unauthorized third parties. I have read the data protection declaration and agree to it.
By subscribing to our newsletter you will be automatically informed about the latest activities of bonainvest Holding AG. You can unsubscribe from the newsletter at any time.