Disclaimer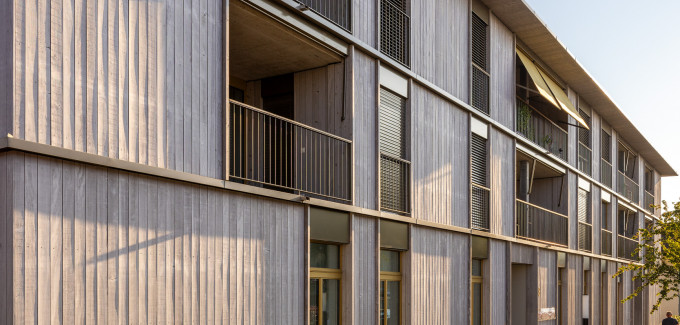 Disclaimer
bonainvest Holding AG is not liable for the content, accuracy, topicality, reliability and complete nature of the information published on this website.
Claims for liability against bonainvest Holding AG on grounds of tangible or intangible losses caused by access to or use or non-use of the published information, by improper use of the link or because of technical faults, will not be accepted.
All offers are non-binding. bonainvest Holding AG specifically reserves the right to change, supplement or delete parts of the website or the entire offer without making a separate announcement or to suspend publication, either temporarily or permanently.
Reference to statements which may have a bearing on the future
The bonainvest Holding AG website also contains statements with a bearing on the future. These may be identifiable by expressions such as "should", "planned", "assume", "expect", "count on", "intend", "endeavour", "future" or similar and by the discussion of strategies, objectives, plans or intentions etc. They are subject to known or unknown risks and uncertainties which may cause the actual results and events to differ substantially from the expectations contained or implied in the statements about the future.
Reference to usage
On this website the male gender is used as a generic masculine for statements and information that concern both female and male persons. The reference in all such cases is to persons of both genders.
Liability for links
This website contains references and links to third party websites. We are not responsible for the contents of such websites. All liability for such websites is declined. Such websites are accessed and used at the user's own risk.
Copyright
Copyright and all other rights in contents, images, photos, videos or other data files on the website belong exclusively to bonainvest Holding AG or to the specially named right holders. Written consent of the copyright owners to the reproduction of any material must be obtained in Advance.