A unique concept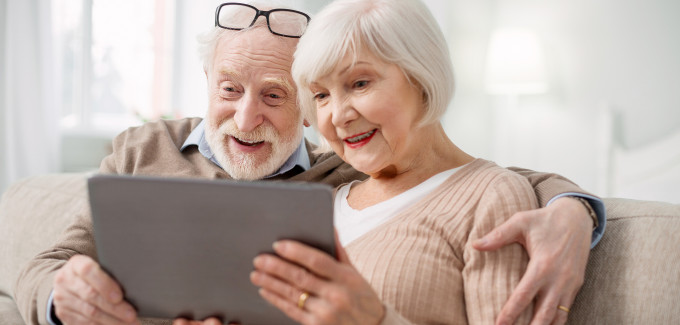 Living with personal services in sustainable contemporary architecture with the benefit of security and comfort knows no age limits. Much travelled singles who are often away from home appreciate the apartment cleaning, laundry and absence services. The workload of professional parents with children will be relieved by childcare and household services, while the emergency call concept and concierge services guarantee security and safety for senior citizens. The right apartment with good bonacasa Services for every phase of life is a residential model for which demand is growing all the time. The bonacasa living concept enables the wishes of different target groups to be satisfied fully.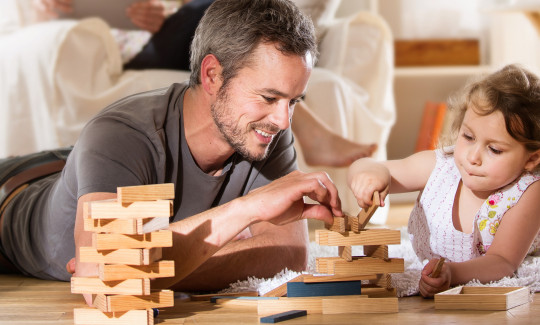 bonacasa Services
At bonacasa, tenants and home owners can decide for themselves which optional services they want to use at fair prices. Alongside standardised bonacasa Services, bonacasa offers other customized services. Our offer is as varied as the occupants of the bonacasa apartments themselves.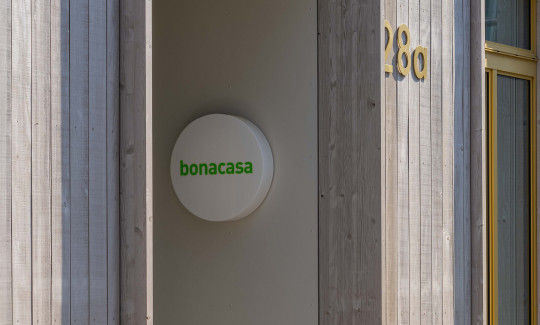 bonacasa standards
bonacasa has developed its own standards for networked living with sustainable architecture, comfort and security. The bonainvest Holding meets every bonacasa standard for planning, development and implementation of its own portfolio properties. Even when bonainvest Holding completes construction projects for third parties, they are still built in compliance with these construction and security standards. Business clients of bonacasa who handle their own real estate projects are frequently guided in their building projects by bonacasa standards in order to complete properties that satisfy customer needs in every respect.
bonacasa construction standard:
obstacle-free building technique optimised on more than 200 points of detail.
bonacasa security standard:
key safe and 24/7 emergency call service for greater security.
bonacasa service standard:
concierge and Living Services for greater comfort.
bonacasa networking standard:
digital and social networking for better living quality.