Langmoos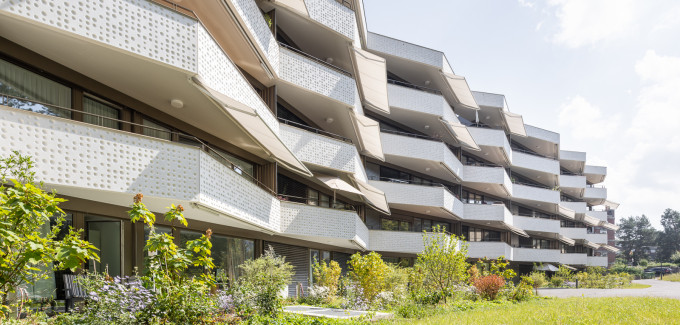 Langmoos
Langnau am Albis
Langmoos
In Langnau am Albis, close to the village center, the Langmoos property is under construction following the completion of bonacasa's Wolfgrabenstrasse project. The planning took place in close cooperation with the municipality. Right next to the Sonnegg residential and care center, the construction project includes a residential building with 53 1.5- to 5.5-room service-equipped rental Apartments for the elderly, a multi-purpose room with lounge, two service areas for Spitex services and a daycare center, and an underground garage with 67 parking spaces. The building will be constructed according to bonacasa construction standards.
Architects: Frei Architekten AG
Construction started on November 9, 2020, and occupation is expected to be possible from summer 2023.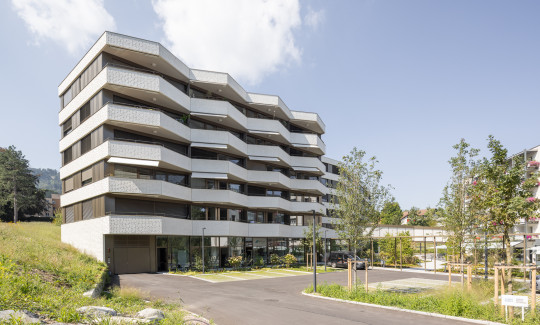 Key data
Adresse
Langmoosstrasse
8135 Langnau am Albis / Zürich
Purpose
Portfolio
Completion
2023

Number of buildings
1
Number of units
52 Portfolio
2 Commercial spaces
1 Communiy area
67 Indoor parking spaces

Project website
Residential rental index
| Zimmer | Total | Davon Abverkauf | Davon Portfolio |
| --- | --- | --- | --- |
| Ferienzimmer | 1 | | 1 |
| 1.5 | 12 | | 12 |
| 2.5 | 16 | | 16 |
| 3.5 | 18 | | 18 |
| 4.5 | 4 | | 4 |
| 5.5 | 2 | | 2 |