Properties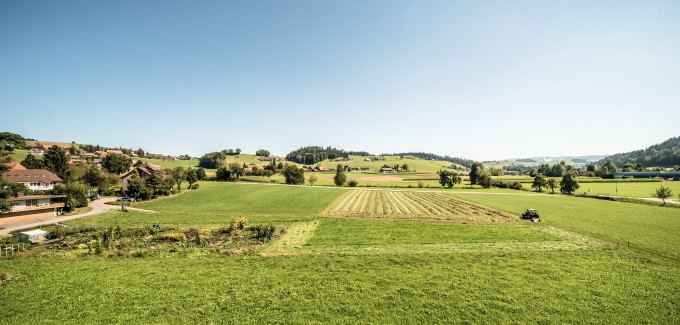 bonainvest Holding AG is always on the lookout for sites to develop mixed generation properties based on the bonacasa concept. We also take over sites that have already been developed or are at the planning phase if the background conditions are right. Mixed ownership structures or construction making use of building rights are other possibilities. Alongside residential properties, sometimes with commercial space, we also build residences, senior citizens' accommodation and old people's homes. We are happy to cooperate with the public entities if a local authority wishes to provide homes for senior citizens.
Search profile
Macro-location search profile
We focus on economic areas in German and French-speaking Switzerland which can look forward to a successful demographic and economic future. We invest in Espace Mittelland and in the economically strong cantons of Zurich, Aargau, Basel-Stadt, Basel-Landschaft, the Lake Geneva Arc and central Switzerland, without disregarding other economically attractive areas either.
Micro-location search profile

A working infrastructure and good integration of the sites into the existing socio-culture are a must for the development of our residential properties. We prefer central yet quiet locations with good public transport links and the right background conditions for mixed generation living.
Contact
Please contact:
Adrian Sidler
Head of Real Estate and Portfolio
T +41 32 625 95 95
E-Mail
Complete discretion in every respect can be taken for granted with us.